Air Conditioning Service, Maintenance and Installation Perth
Air Conditioning Service, Maintenance, Breakdown, Repair, New Installations or Replacements, Refurbishments and Upgrades.
MCAS is your commercial HVACAir Conditioning, Service, Maintenance and Installation specialist in Perth. We offer our clients a range of services to ensure they are comfortable no matter the conditions.
To meet our clients needs our professional team at MCAS offer a full range of Maintenance programs, Service, Breakdown and repairs, Air Conditioning supply and Installation of new systems and upgrades designed to suit their needs and to comply with current regulations.
Our wide range of serviced sites comprising small to large industrial complexes, commercial properties, office buildings, shopping centers, educational facilities and medical facilities is testimony to our commitment, quality, professionalism and services offered to our customers.
We are constantly looking to implement new and innovative ways for continual improvement to work practices with a proactive approach, reliability, flexibility and commitment to benefit our customers and ensure they are satisfied beyond their expectations.
MCAS point of difference is that we treat our clients, business associates and staff with respect and courtesy not just as a number and where customer service is part of the experience. We treat everybody as individuals.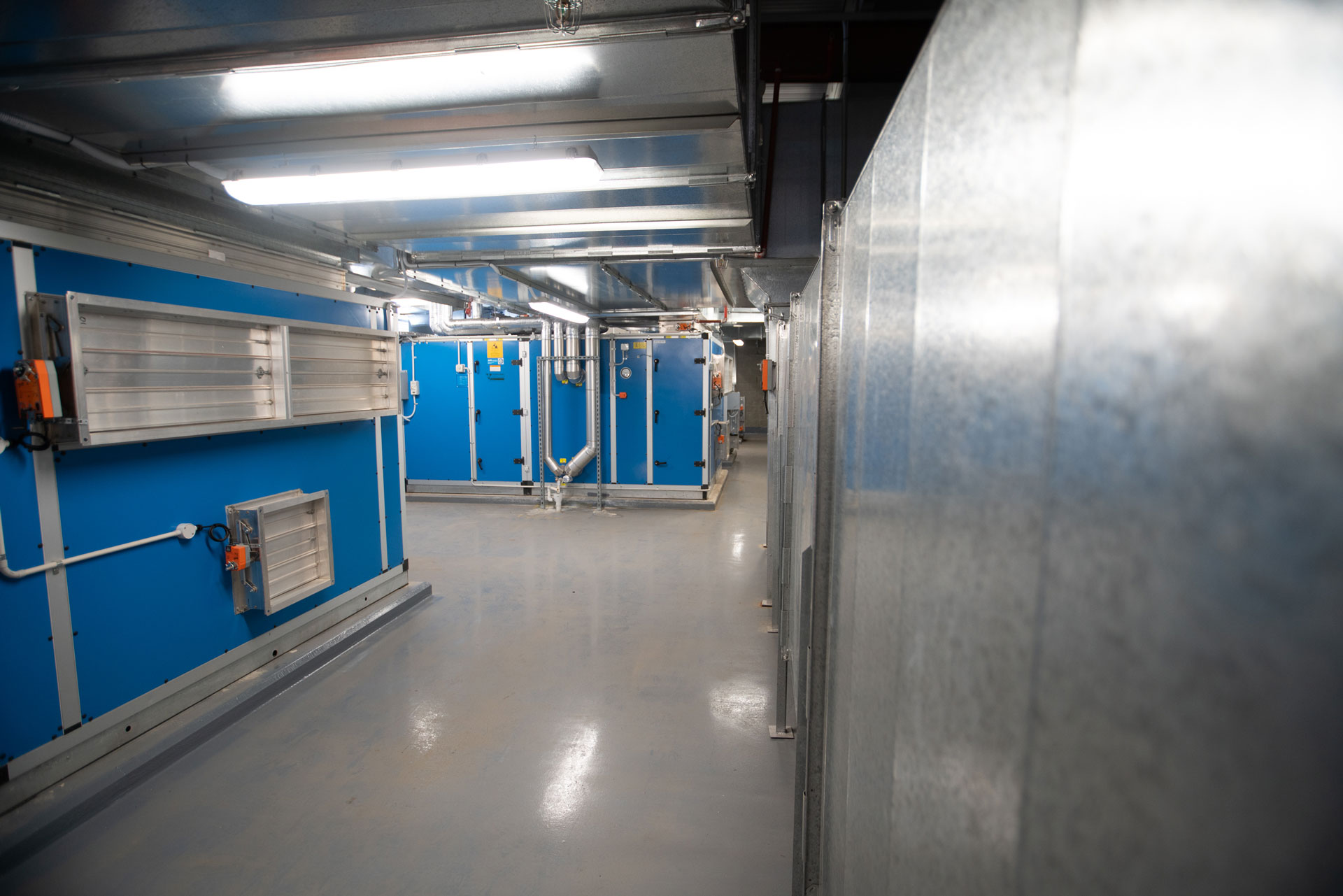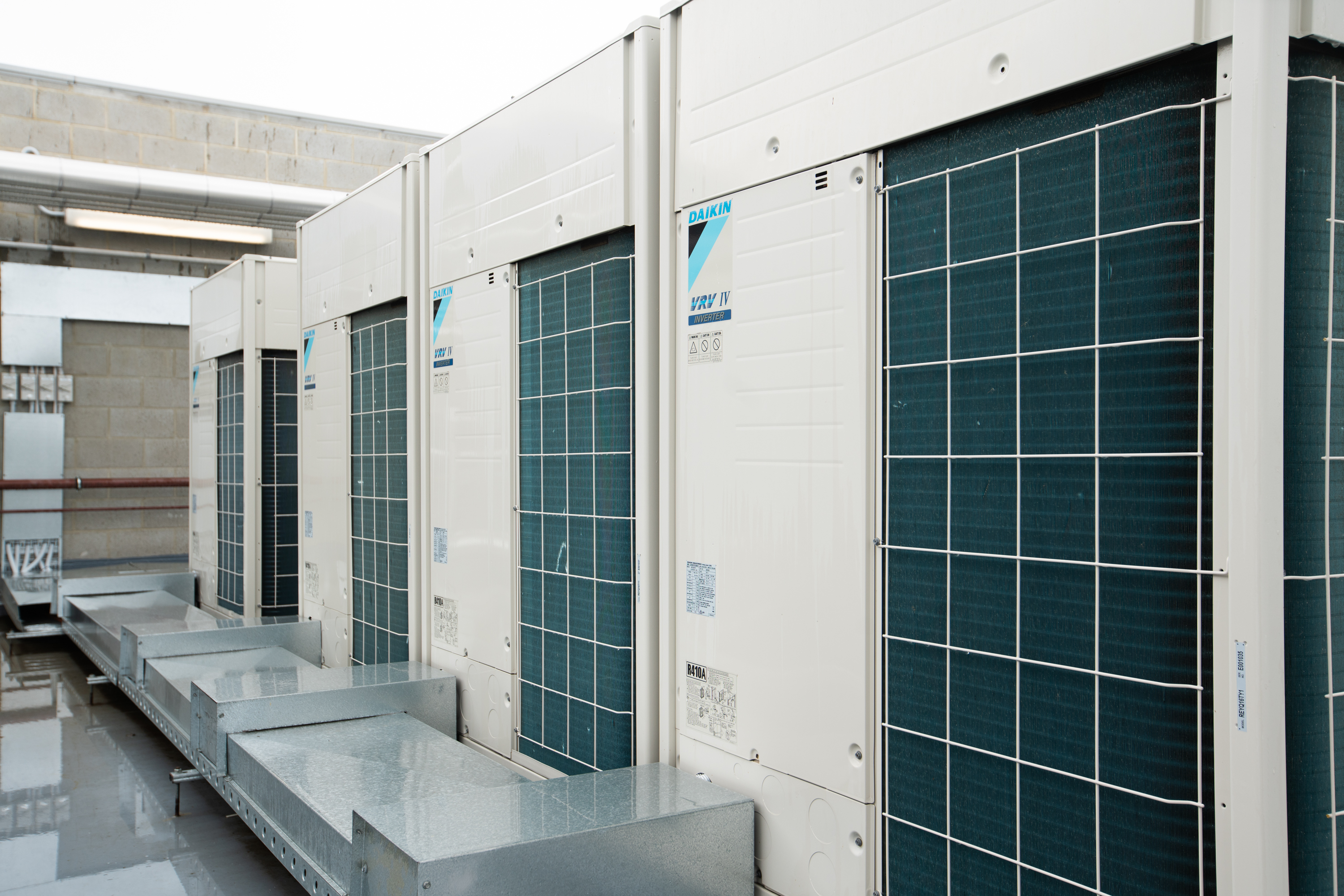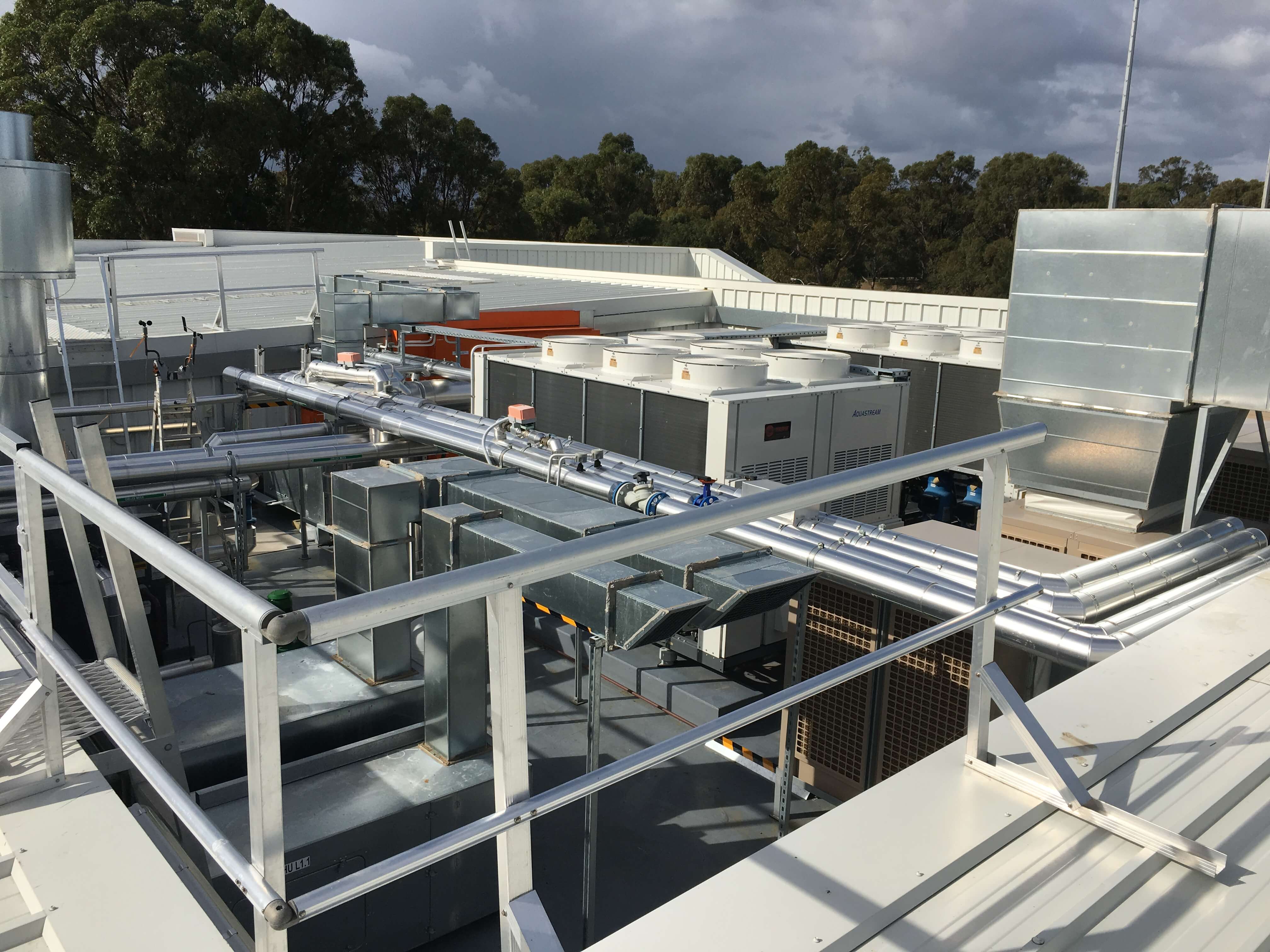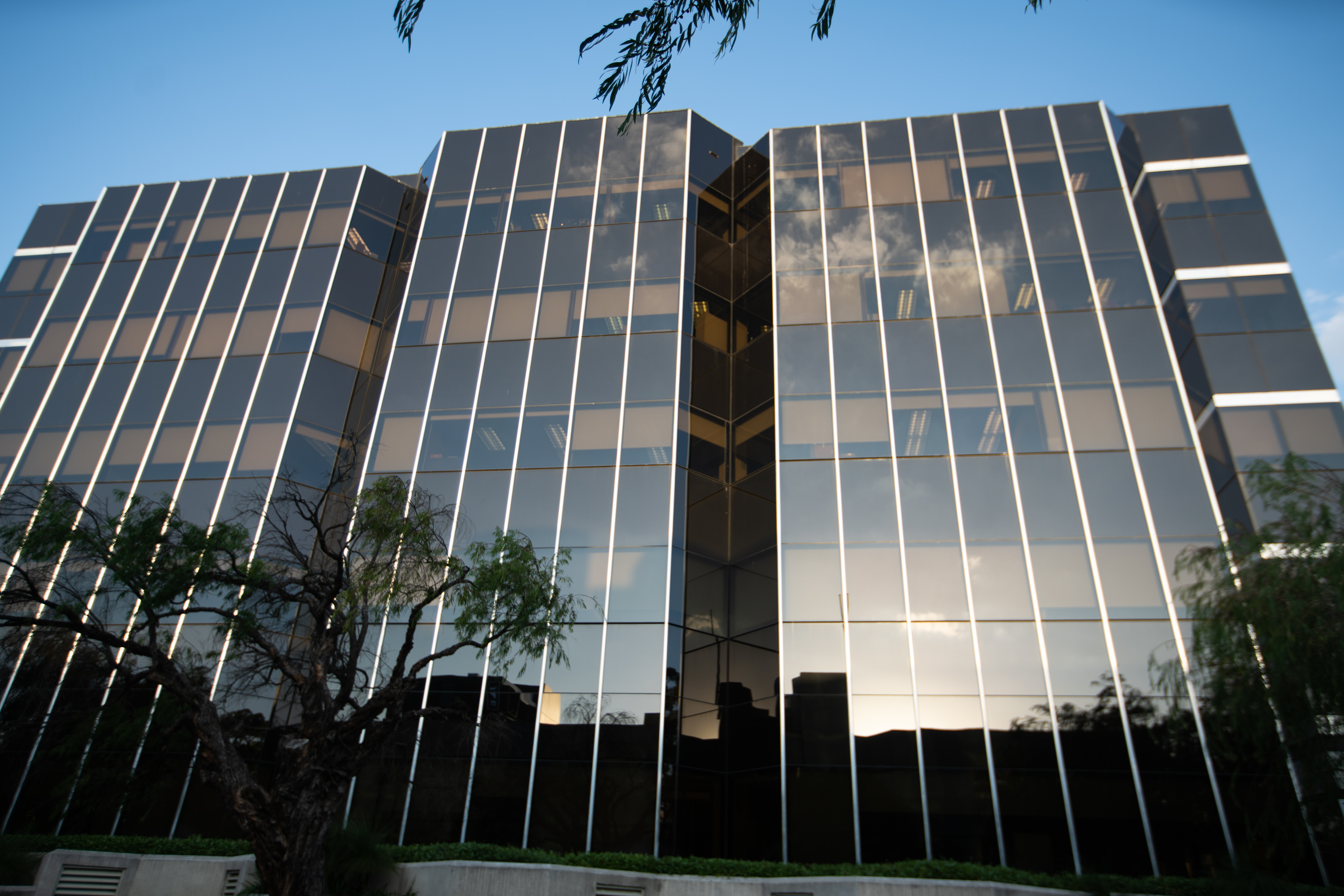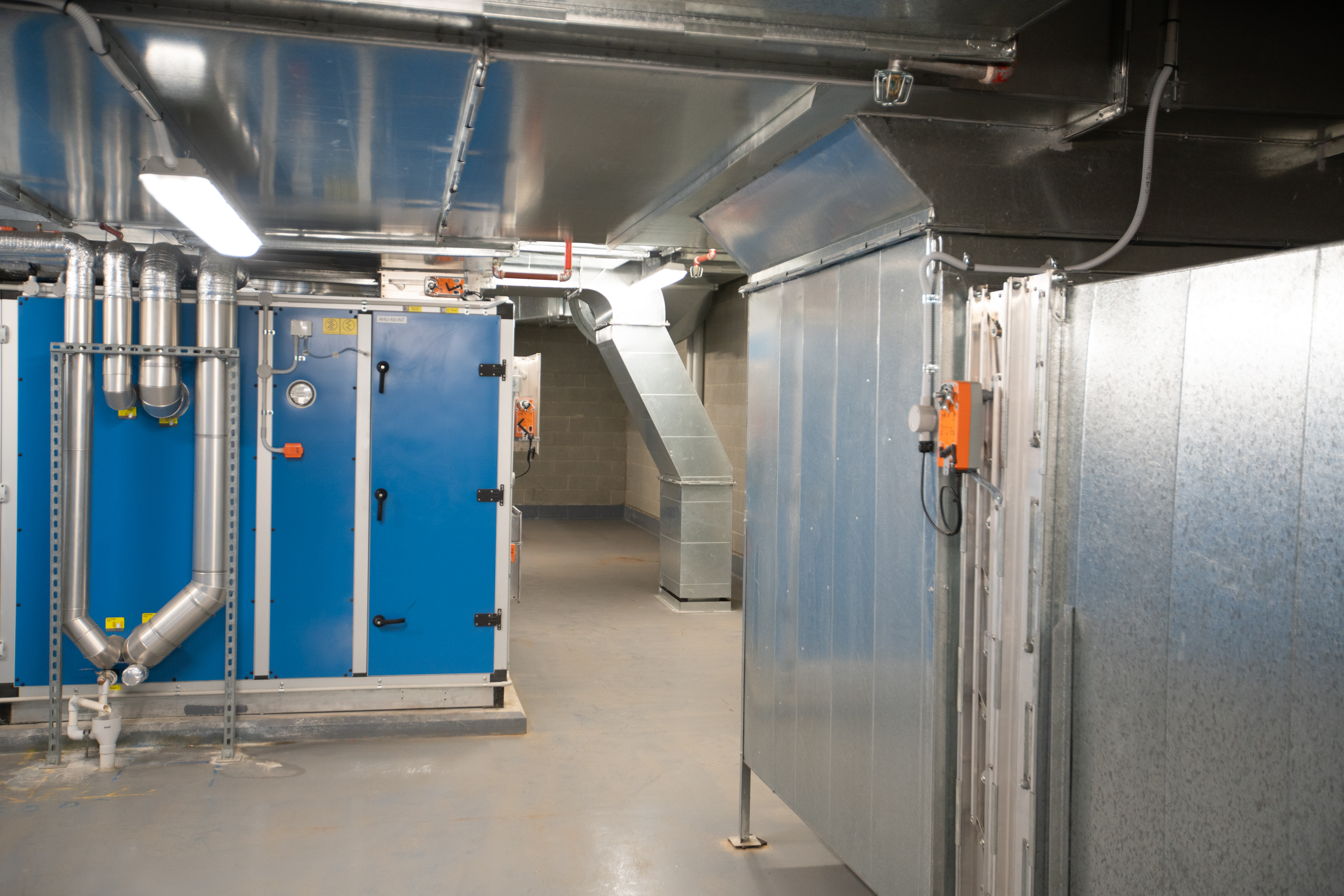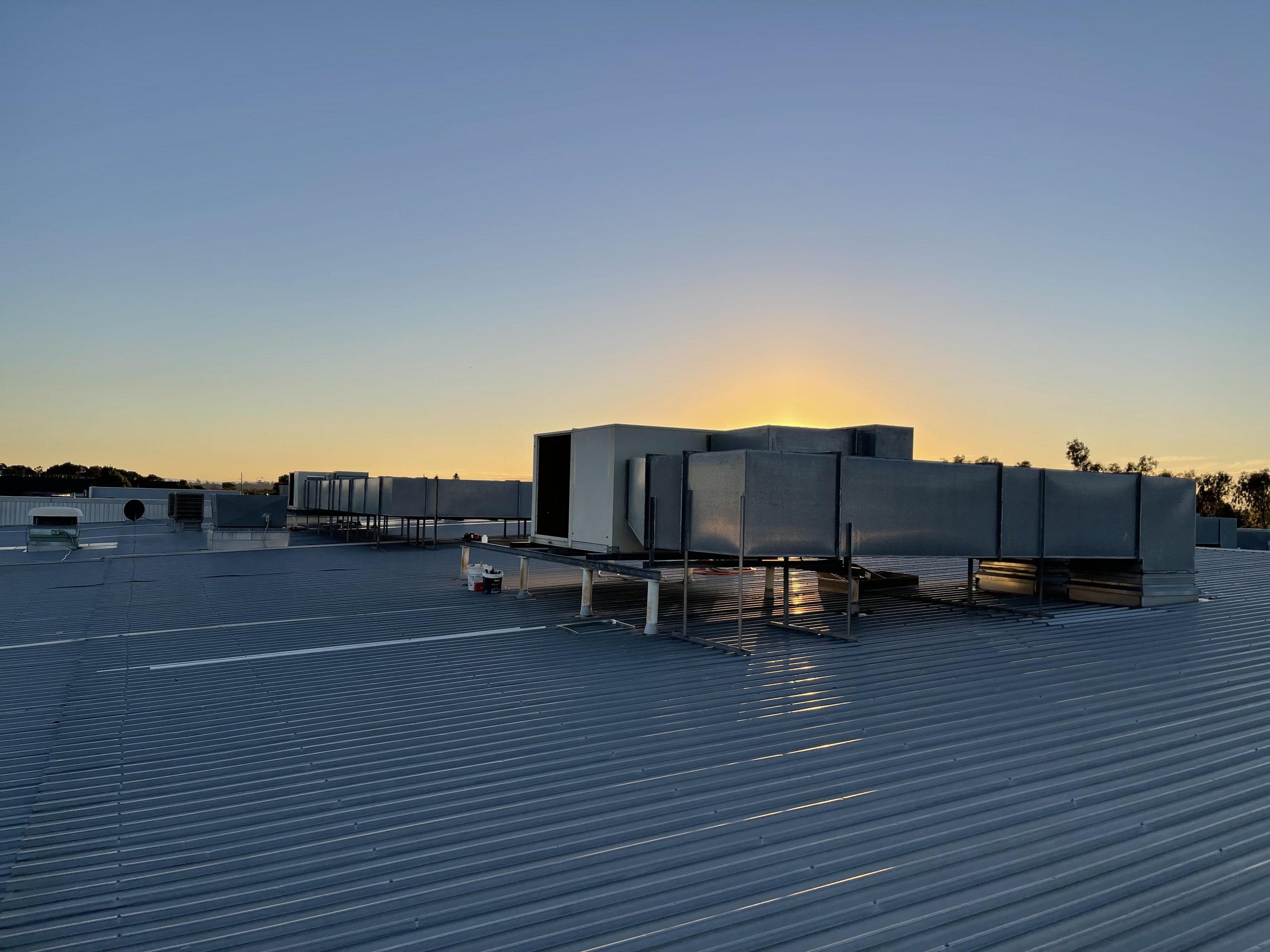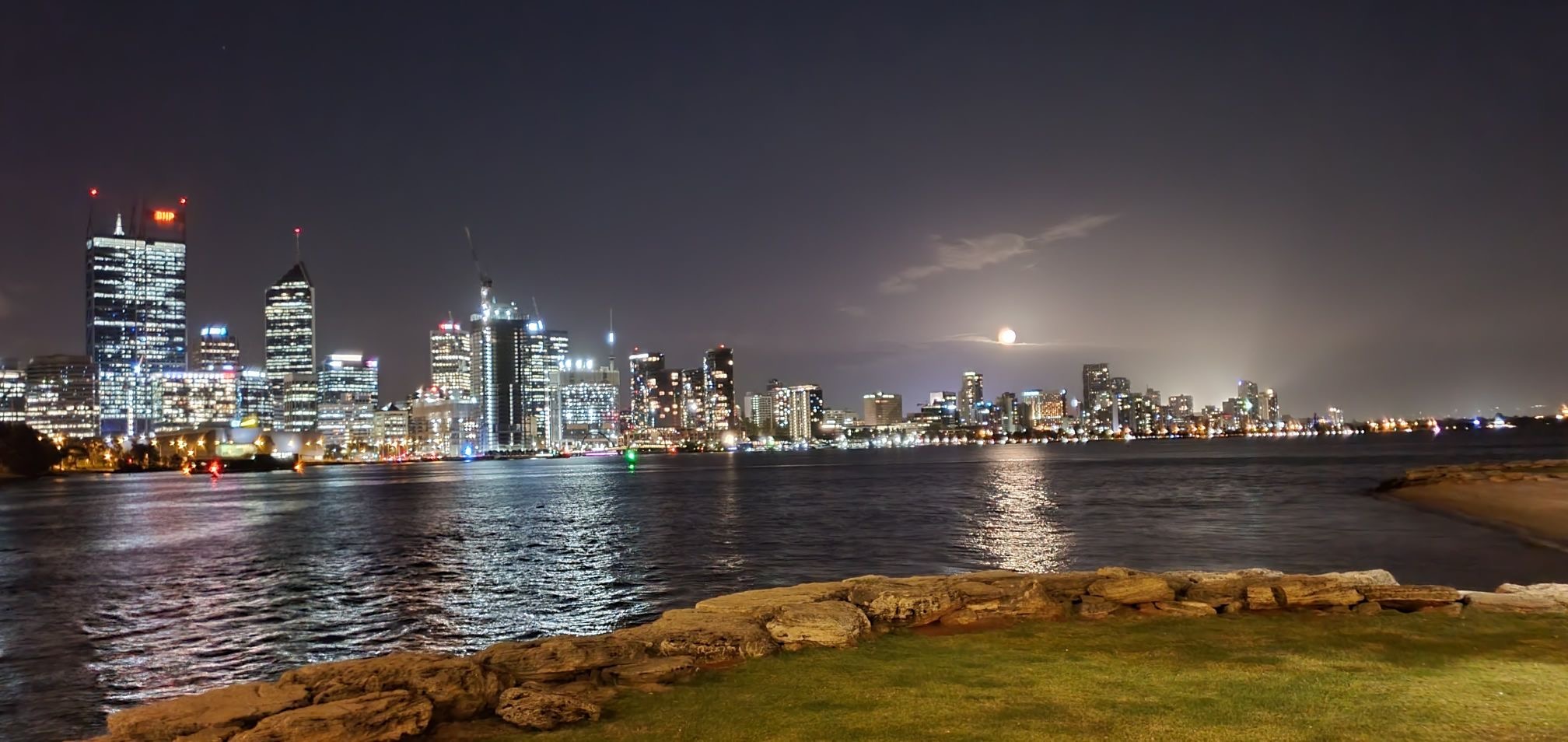 AIR CONDITIONING & HVAC SERVICE, MAINTENANCE, INSTALLATIONS, BREAKDOWN & REPAIRS PERTH WA.
Our fully equipped and licensed service team allows us to attend to our clients needs as promptly as required. For our contracted clients we will endeavor at all times to attend to emergency service and breakdowns with 2 – 3 hours of receiving the call.
We offer all our contracted clients 24 hour, 7 day a week service for breakdown or emergency calls.
OUR SERVICES OFFERED

Maintenance Programs and Contracts to suit requirements

Service, Repairs, Replacements, Upgrades
Project Management

Building & Tenancy Fit Outs

24/7 Breakdown Response